Dear stakeholders,
As the CMS project begins to move into it's closing phases, the team would like to thank all the web mangers, communications and marketing staff, web editors and all others who contribute to the UQ web space. The project has seen a positive cultural change in how user friendly websites are designed and maintained, which wouldn't have been possible without you!  Over the next few months we will be working hard to transition the remaining OCMPS and appreciate your support to wrap up the transformation project. 
New Feature
UQ Drupal will soon include Secure Pages. Due in late July, this feature will allow users to lock down content to a secure login group, such as all UQ staff, or an organisation's staff group. Secure pages are suitable for light intranet use, but does not replace a fully featured intranet, such as Sharepoint. 
UQ Publishing Network 
Next Event 2 August 2016
Presentation by Senior Editor for The Conversation, Liz Minchin
Topic: The importance of public and media engagement and how to pitch to get published. 
Professional and academic staff welcome. Read full details.
New Web Publishing site in progress
As we move into UQ Standard, we are progressing with the update of the drupal.uq.edu resources and training site. Stay tuned, we expect the updates to go live in stages from July to September on this site which will be available for ongoing support. 
New Sites launched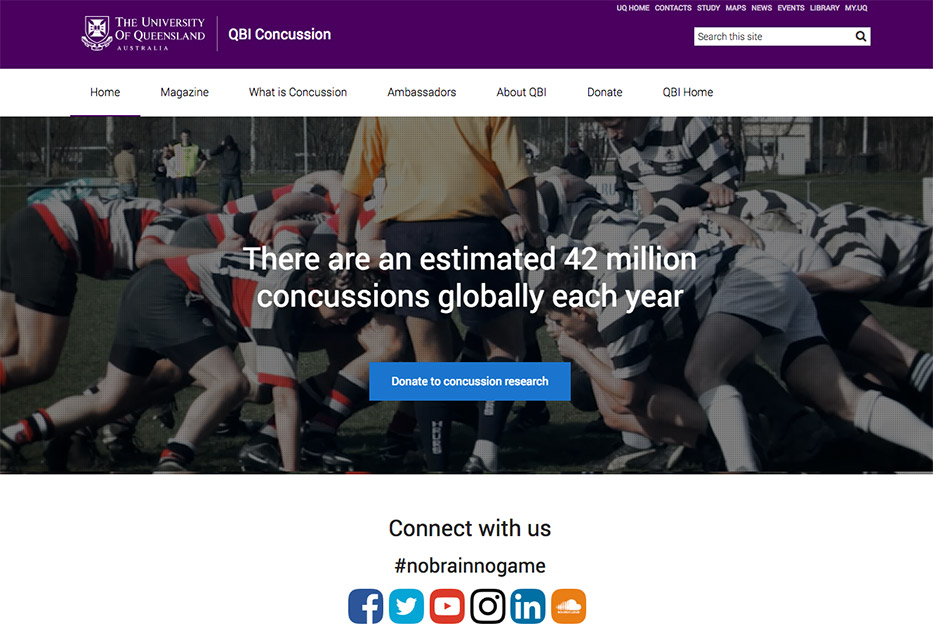 Well done to organisations involved in transitioning to UQ Drupal sites recently, including:
Farewell
We farewell Suzy Byrnes, Coordinating Web Editor for Schools on 8 July, and myself on 31 July 2016.  On behalf of the CMS team and Schools Suzy has been working with, I'd like to say a big thank you - you have been a wonderful member of our team and fantastic support to the schools, and we wish you the best for your next endeavours!  
On behalf of the CMS Transition Team,
Thank you,
Dee.