Panel page access permissions
This functionality requires Site Builder permissions.
This setup can be used to hide the construction of a panel page from the general public, effectively making it unpublished or lock it down to a specific group.
1. Opening the panel page
First you will need to open the admin section of the panel page.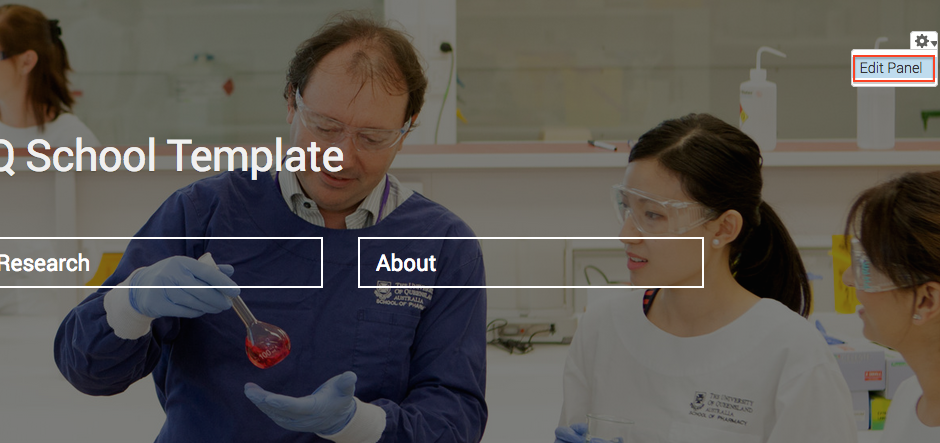 From here you will need to open the Access tab menu.