Recommended image size: 240px by 240px
For research staff, the photo is imported from UQ Researchers, therefore to change the photo, it must be updated in the UQ Researchers system.
Best practice
Ensure the image has the person centred within the frame.
Recommended image dimensions should be adhered to. This will remove the possibility of the image being stretched, which will result in a poor image appearance.
If possible, choose an image which is free of other distractions where the person in the main focal point.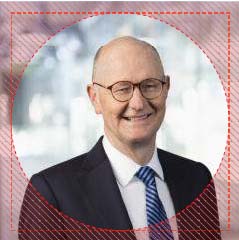 Final crop



Avoid these mistakes
Lack of clarity
Where two people are visible as this creates lack of clarity around who the picture is in reference to.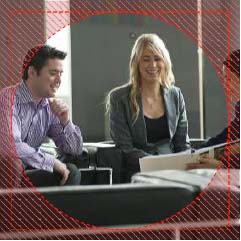 Final crop


Non-centred placement of the face
Where the person is not in the centre of the frame, parts of their face may be cropped off.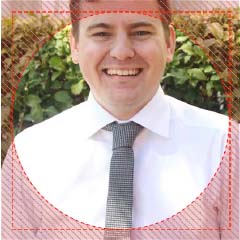 Final crop