Recommended image dimensions: 2560px wide by 560px high
Best practice
Apply a dark tint to ensure the white text stands out with enough contrast. Dark tint does not need to be a part of the actual image. It is an option when creating the hero banner component.
Recommended image size should be adhered to. This will remove the possibility of the image being stretched, which will result in a poor image appearance.
If possible, choose an image which is free of other distractions, where the person/object or theme is the focal point.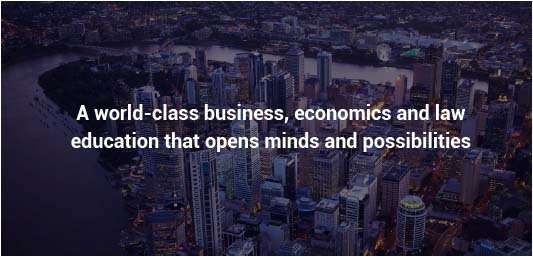 Avoid these mistakes
Too much text
Banners should contain a short message that is quick and easy to read. Users are more likely to read the text if your messages are short and succinct.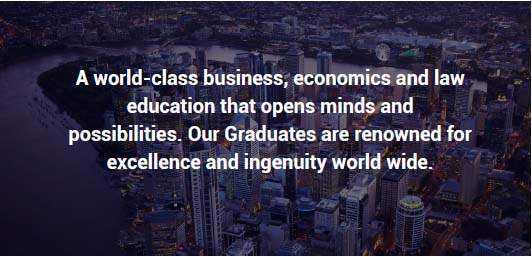 Busy imagery
Avoid using banner images that are overly bright, which diminishes the ability of the copy to stand out sufficiently.
Avoid using images which have very busy imagery, which may detract further from the banners messaging.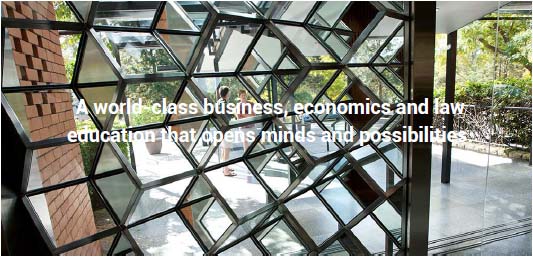 Too small images
Images smaller than recommended dimensions will be stretched to fill the space, which will result in a poor image quality.