Recommended Sizes
| Type | Size |
| --- | --- |
| Teaser & card images | 640px wide by 640px high |
| Hero images | 2560px wide by 560px high |
Best practices
Image has been saved as a JPG, which is the ideal format for general web images. The jpeg file typically provides the best quality and size compression for photographs.
Image has been saved as a high quality jpg. This means the image is clear and mostly free of artefacts, which reduces the overall quality and clarity of the image.
Use RGB color format.
Use 72 dpi. Higher dpi resolutions are for print, not screens.
Optimise using an image compressor like https://kraken.io/web-interface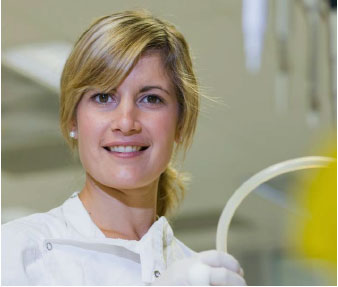 Avoid these mistakes
File type
Don't save the photo images as either a PNG or GIF. The JPG file typically provides the best quality and size compression for photographs.
Image has been saved as a JPG with low quality (~20%) and contains a large amount of artifacts. This will reduce the file size, but as you can see below the image has been too heavily compressed, resulting in a poor quality image which is not acceptable for use.
File size
Avoid uploading images which have a large file size. Aim for a 100-300KB file sizes. File size over 1MB is too large. This will slow down the loading of the page which affects user experience and search engine rankings.
Adhere to the recommended image dimensions. This will result in much smaller file sizes which enable faster loading of web pages.