Colorbox (lightbox modal window)
The Colorbox module allows content to display in a "lightbox" or "modal window". This can be used for showing a larger version of an image, or linking in external content via iframes.
This functionality requires a Site Administrator to enable some features.
Example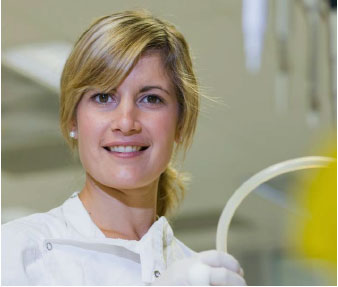 How to use
Simply add the class 'colorbox' to a link and the content it links to will display in a lightbox.
If you are linking to an external page or form then you will want to use some additional controls.
Putting a lightbox link on an image
Consider page download sizes:
If the thumbnail shown in the page and the larger, lightboxed image will be fairly close in size, you can use the same image for each.
If you want to include multiple lightboxed images on a page, or a very large image as the lightboxed image, upload a small version to display in the page and a large version to display in the lightbox.
Steps:
Using the image button, insert the small version of the image into the page. 

If you're using a small and large version of the image, upload both images at this step.
You will need to copy the relative URL of the image you want to display in the lightbox, e.g. /files/3856/best-practice-image.jpg

After the small image is in the page, select it and use the link button to add a link to the large version of the image.

Use the URL you just copied.
Use the Link type: URL and protocol: <other>

Insert link: first tab

Click on the Advanced tab and add the class 'colorbox' in the Stylesheet classes field.

Insert link: Advanced tab

Save the changes and test the link.